Whether you want to meet new people, gain work experience, or help out in your community, we have plenty of rewarding ways for you to pitch in.
Volunteers are welcome year-round to help with Museum operations and special events. The National Hellenic Museum offers a rewarding and engaging volunteer experience that is enjoyable and beneficial.
All volunteers are asked to complete a background check, at no cost, after completing a staff interview.

The following types of volunteer positions are open
---

LIBRARY ASSISTANT
Library and Archives interns will work in the daily management of the Gus & Mary Stathis Library and Resource Center. Tasks will include any aspect of storage, cataloging, documentation, and everyday care of material in the library and archives, as well as answering reference inquiries, assisting researchers in the archives reading room, and participating in the day-to-day management of the library and resource center. Library or Archives background and fluency in modern Greek preferred.
GUEST ENGAGEMENT
Areas include: Admissions, Gallery Attendant, Museum Store Assistant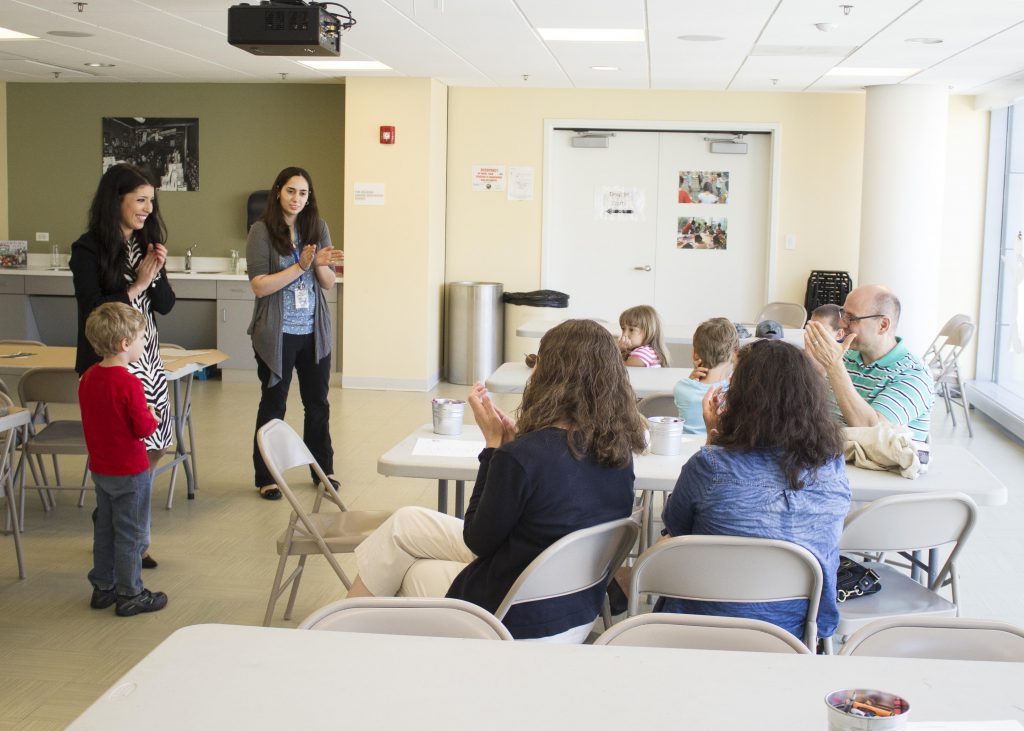 Guest Engagement volunteers are essential to helping our visitors navigate and enjoy the Museum. Responsibilities may include taking admission, organizing the gift shop, assisting visitors with library research, or helping visitors in the galleries. Guest Engagement jobs are best for volunteers who have general skills and can devote regular tie to the Museum.

DOCENTS
Volunteer docents help visitors understand and appreciate Museum collections. Docents lead school groups and adult groups on tours through the museum, teaching them to look closely at objects and interpret artifacts. Docents may also help students with art projects. Teaching experience is a plus, but not required. Docent jobs are for volunteers who have a strong interest in Greek culture and history, a flexible schedule, and can devote regular hours to the museum.
SPECIAL PROJECTS
Areas include: Event Staff, Exhibit Set-up Assistant, and Project and Administrative Assistants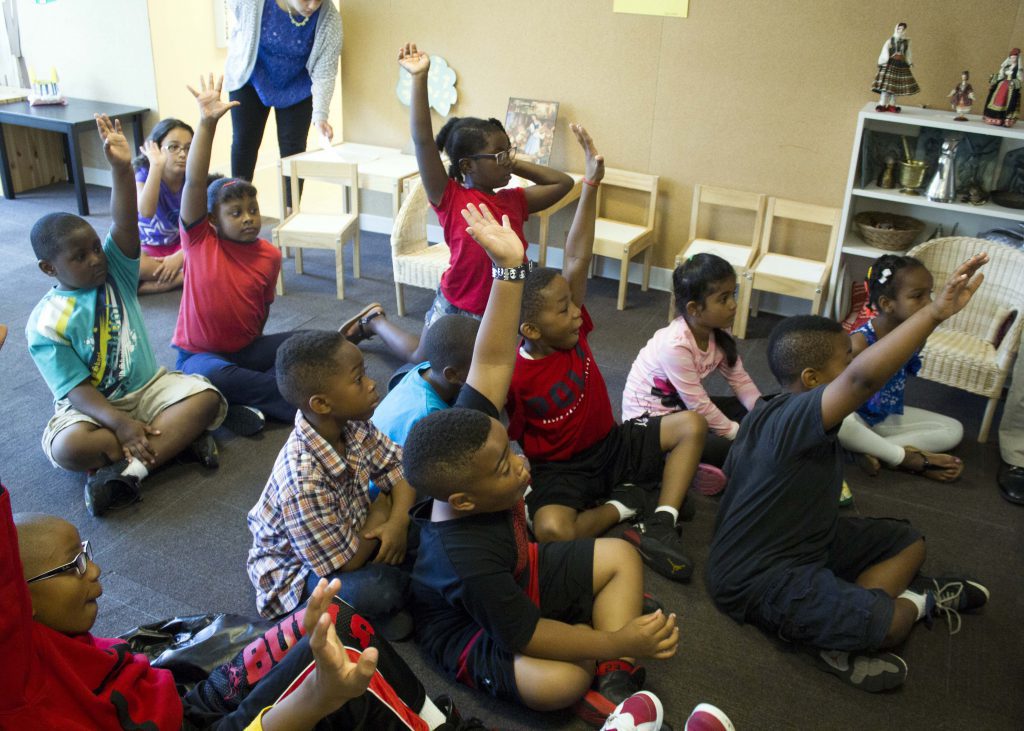 The Museum always has something going on, and sometimes we need extra hands. Special Projects volunteers could be asked to do any number of things, from helping out at Museum events to assembling shelves for a new exhibit. Special Projects volunteers may have specialized skills and can devote flexible hours to the Museum.


Be an NHM Volunteer!