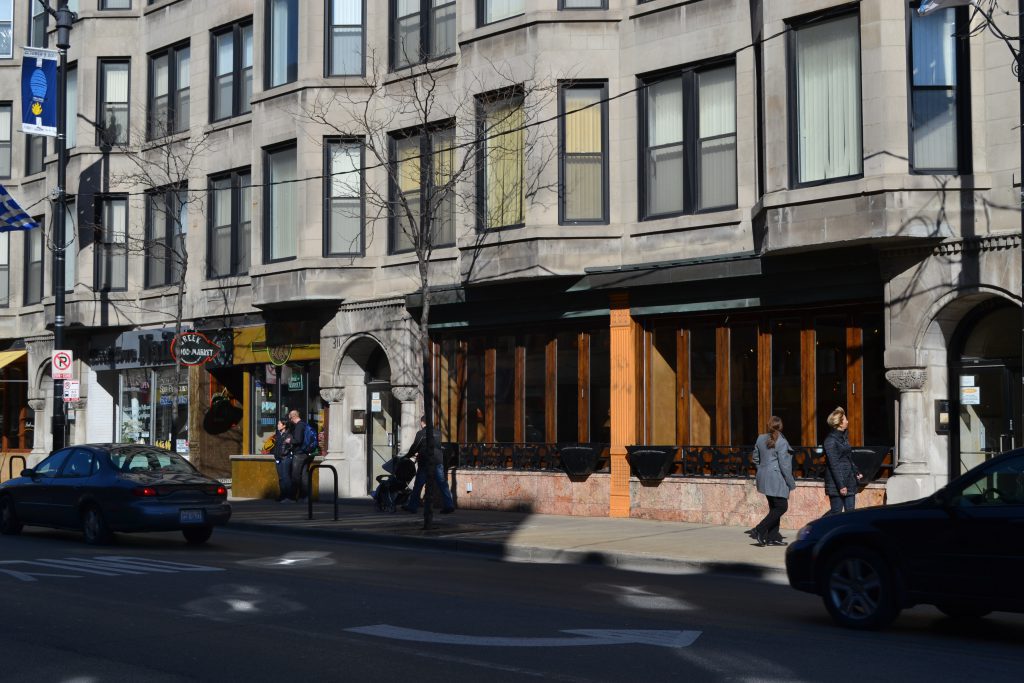 Thursday, June 30
6:00-8:00PM
Admission FREE
Registration required


Join us for community conversations with Paul Green, Ph.D., Professor of Political Science at Roosevelt University, about the history and formation of Chicago neighborhoods, as well as the making and re-making of Chicago's west side. Professor Green will be speaking in conversation with Rufus Williams, CEO of BBF Family Services in North Lawndale.
"Making the West Side: Community Conversations on Neighborhood Change" is a year-long project funded through the National Endowment for the Humanities that will bring together scholars, activists, neighborhood residents, and other stakeholders to investigate the history of neighborhood change on Chicago's West Side and connect those histories to contemporary issues and concerns. The project kicked off with a public forum on May 19 and continues through the summer with community conversations across Chicago's West Side.

About Paul Green
Paul Green is Director of the Institute for Politics and Arthur Rubloff Professor of Policy Studies at Roosevelt University. He is also the Political Analyst for WGN Radio, guest columnist for Crain's Chicago Business, and the author of several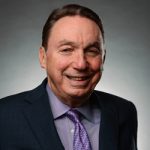 books and articles on Illinois and Chicago politics. His latest publications, co-authored with Mel Holli, are entitled "World War II Chicago" and "The Mayors: The Chicago Political Tradition."
Professor Green is frequently quoted and interviewed by the national news organizations for his views on the American political scene. His name appears frequently as an expert in news stories in the "New York Times," "Washington Post," "Time," and "Newsweek." He has also lectured at universities in Europe, Asia, and Africa and was one of a few American academics/journalists to travel with the candidates for British Prime Minister in 1997. He is also a former elected official. He served as Monee Township Supervisor from 1977 to 1983.
Green received his BA at the University of Illinois in History and Political Science and his MA and Ph.D. at the University of Chicago. He is married to Sharon Green, Director of Programs and Strategic Planning—Institute for Women's Health at Northwestern University. They have two adult children.

About Rufus Williams
Rufus Williams is the President and Chief Executive Officer of BBF Family Services, formerly known as the Better Boys Foundation. He is also President and CEO of Olympus, LLC, a financial management and professional representation firm.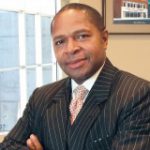 Williams is a Certified Public Accountant, having begun his career at Arthur Andersen & Co., where he rose to the level of Senior Audit Manager. He was Corporate Audit Manager at Baxter Healthcare Corporation until he left to join Oprah Winfrey's Harpo, Incorporated. At Harpo, Williams held several positions: Vice President, Controller, Chief Financial Officer, and Vice President of Financial Planning and Strategy. He organized and managed Ms. Winfrey's philanthropic efforts. He was also Vice-Chairman of the Board of Advisors of the Northstar Lottery Group.
Williams has always been concerned about the welfare of others. His service includes roles as President of the Chicago Board of Education, President of the Children First Fund, President of the Fund for Inner-City Athletic Equipment, President of the Whitney Young Magnet School Local School Council, Treasurer of Francis W. Parker School, Vice-Chairman and Treasurer of Providence St. Mel School, and President of the Board of Directors of the Better Boys Foundation, among his many civic and philanthropic endeavors. During his time on Chicago's Board of Education, he garnered an anonymous contribution to provide shoes for the boys and girls basketball teams in each high school for ten years. He also created the "Real Men Read" program which brought almost 1,000 men to read books to children in elementary schools throughout the city for one day each month, gifting a copy of each book to every child.

Registration form below.