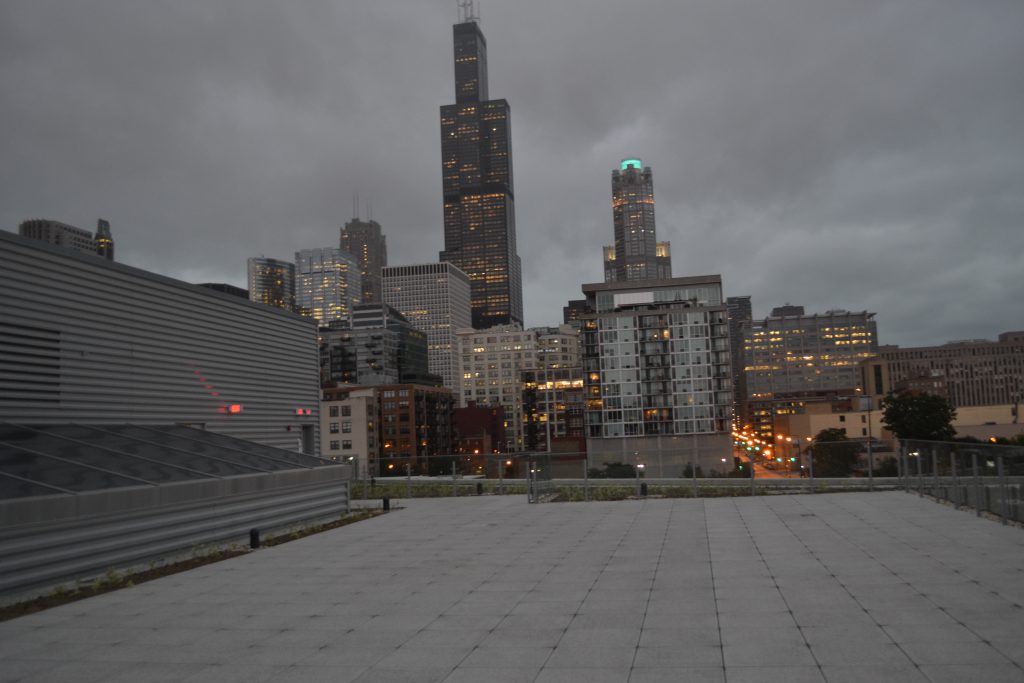 Thursday, July 14
RESCHEDULED FOR SEPTEMBER: Information coming soon
6:00-9:00PM
Doors open 6PM
Admission $30
Members $25


Join us for "Greek Out Trivia" on one of Chicago's most exclusive rooftops. Enjoy breathtaking views of the city while testing your knowledge on all things Greek! You can sign up to compete with friends or join a team to meet new people. Doors open at 6pm and trivia will start promptly at 7pm. Tickets include access to all of the museum's current exhibits so you can brush up on your Greek history. Greek appetizers will be provided by local Greektown restaurants and there will be a cash bar featuring Greek wine, beer, and a specialty Greek cocktail.
Don't forget to charge your cell phone for our Museum Selfie Competition – to maximize your chances of winning some great prizes, you'll need to get creative!