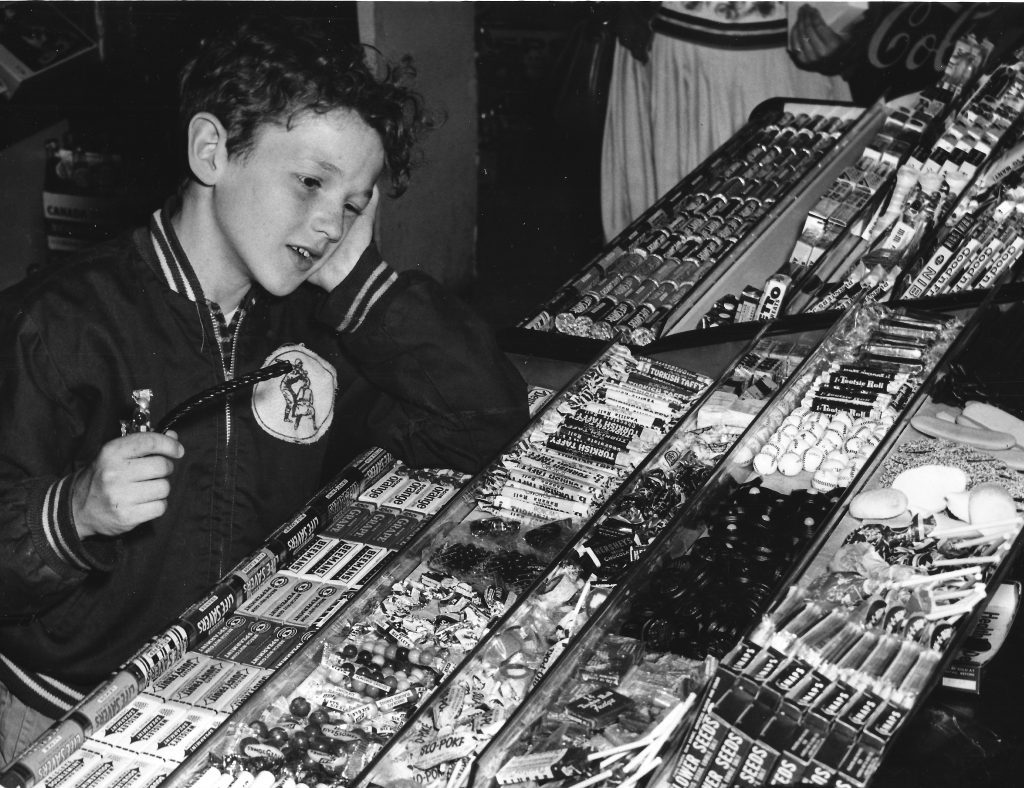 Thursday, July 21
6:00-8:00PM
Admission FREE
Registration is required


Join us for a rooftop gathering with James Manolakos from PanHellenic Pastry Shop, to celebrate the sweetest parts of our lives with candy sampling from local candy makers and bakeries, and food artifact viewing. Bring a recipe or story to share from your life or family. The program will be recorded for all participants.

"Making the West Side: Community Conversations on Neighborhood Change" is a year-long project funded through the National Endowment for the Humanities that will bring together scholars, activists, neighborhood residents, and other stakeholders to investigate the history of neighborhood change on Chicago's West Side and connect those histories to contemporary issues and concerns. The project kicked off with a public forum on May 19 and continues through the summer with community conversations across Chicago's West Side.


Register below.