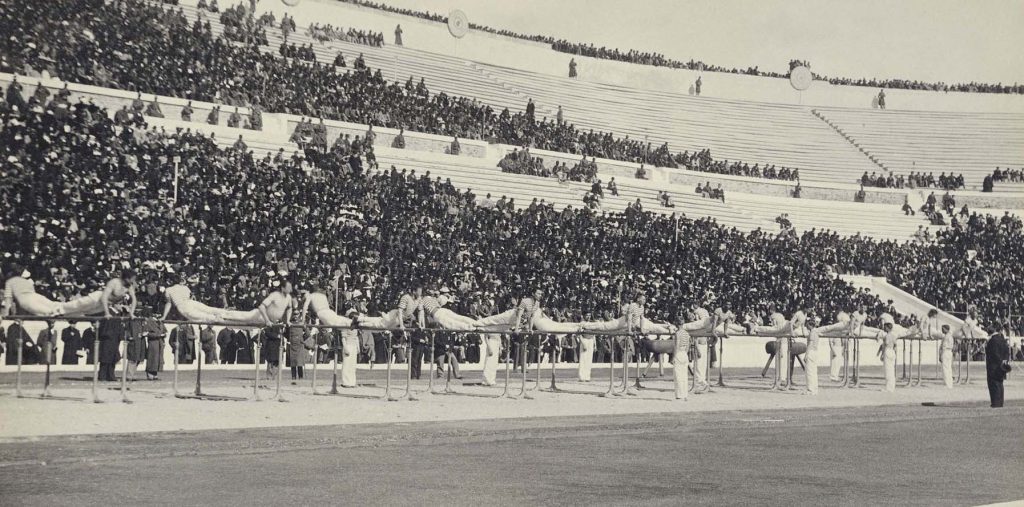 Meet the Olympians!
The Road to Rio: Celebrating Excellence
Thursday, September 8
6pm, refreshments and music by the Brazilian band Bossa Tres
7-9pm, Q&A and Meet & Greet

Admission $15
Members and RIC Members $10
Featuring:
Olympic Diver Christina Loukas
Paralympic Sled Hockey Player Patrick Byrne
Paralympic Volleyball and Tennis Player Paul Moran
Join us for a discussion of the Olympics from ancient to modern, focusing on the seven values of the Olympic Games: Friendship, Respect, Excellence, Determination, Inspiration, Courage, and Equality. Olympians and Paralympians will answer your questions about their training regime, history in sports, and experiences at the Olympics.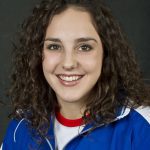 Christina Loukas
Christina is an American diver who competes in the 3 meter springboard event. While attending Indiana University, she was an eight time NCAA All-American. She competed in the 2008 Summer Olympics in Beijing, placing ninth, and in the 2012 Summer Olympics in London, placing eighth.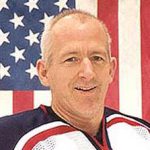 Patrick Byrne
Patrick is an American former ice sled hockey player. He was selected to Team USA and was part of the gold medal winning sled hockey team at the 2002 Paralympic Winter Games in Salt Lake City, only two years after he picked up the sport. He was inducted into the Illinois Hockey Hall of Fame in 2010. Today, Patrick remains a player and coach for the Chicago Blackhawks Sled Hockey team.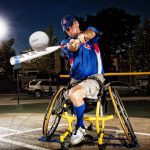 Paul Moran
Paul is an American former volleyball player and a current American tennis player. He retired from the U.S. Paralympics Men's Sitting Volleyball Team in 2005, one year after taking sixth place in Athens and then competed in the singles and doubles competition in Beijing in 2008. Paul was also inducted into the Wheelchair Softball Hall of Fame and teaches at the A.C. Neilsen Tennis Center in Winnetka.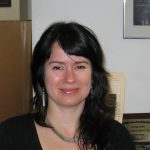 Introductory Remarks by Stephanie Kanter
Stephanie is the business support manager for the Rehabilitation Institute of Chicago's (RIC) Sports and Fitness Program. She has been an athlete and advocate for people with disabilities since sustaining a spinal cord injury in 1994. Getting engaged with swimming shortly after her injury, Stephanie became empowered by sports and quickly became involved in promoting disability rights and is committed to improving the lives of people with disabilities.
Thank you to our partners and sponsors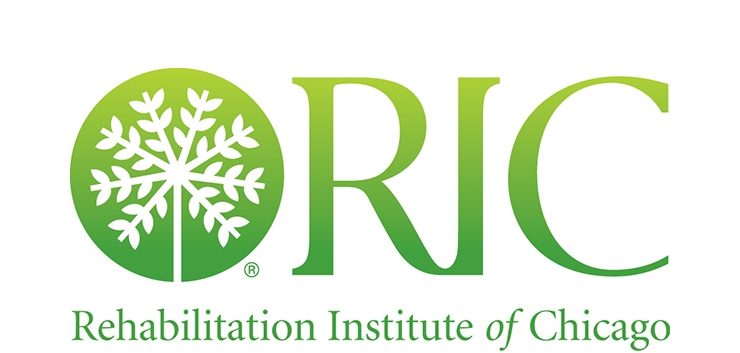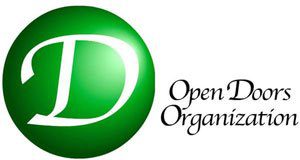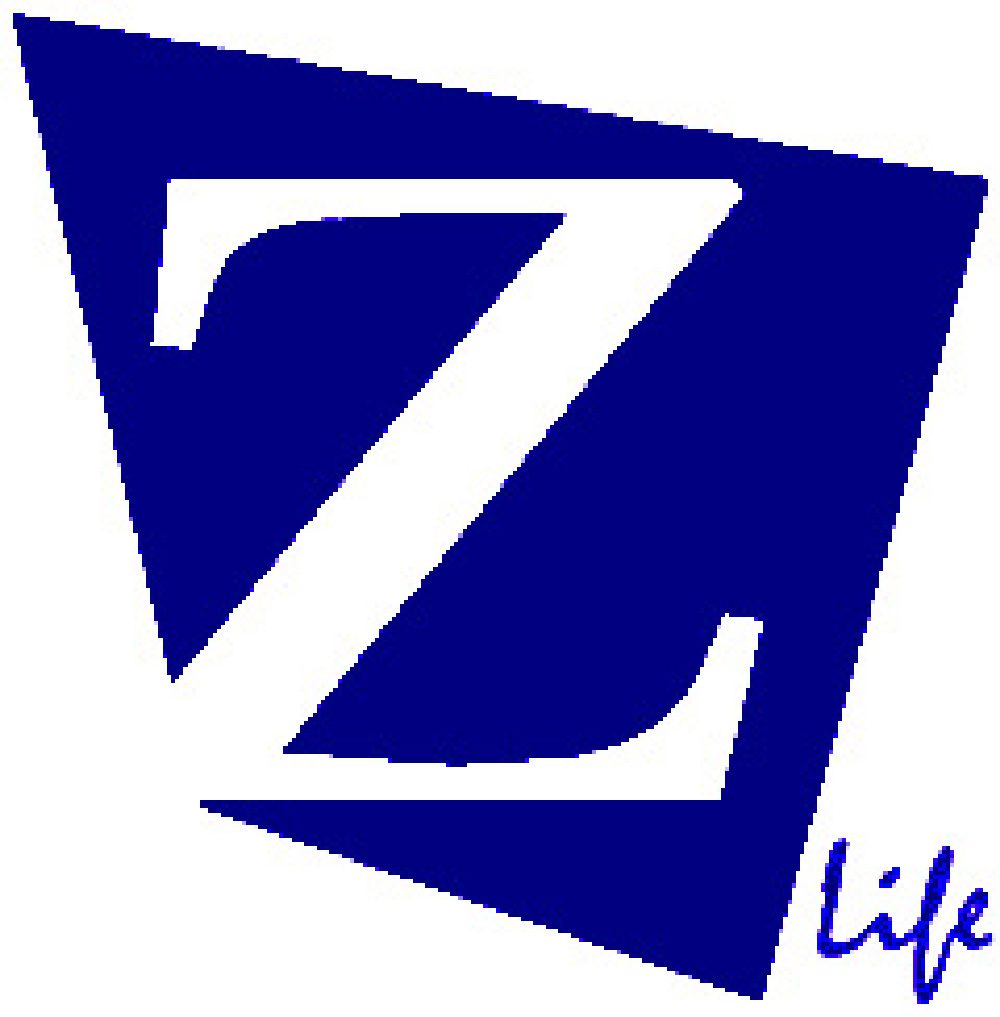 Food donated by: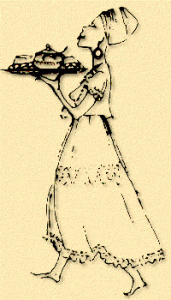 Purchase your tickets below