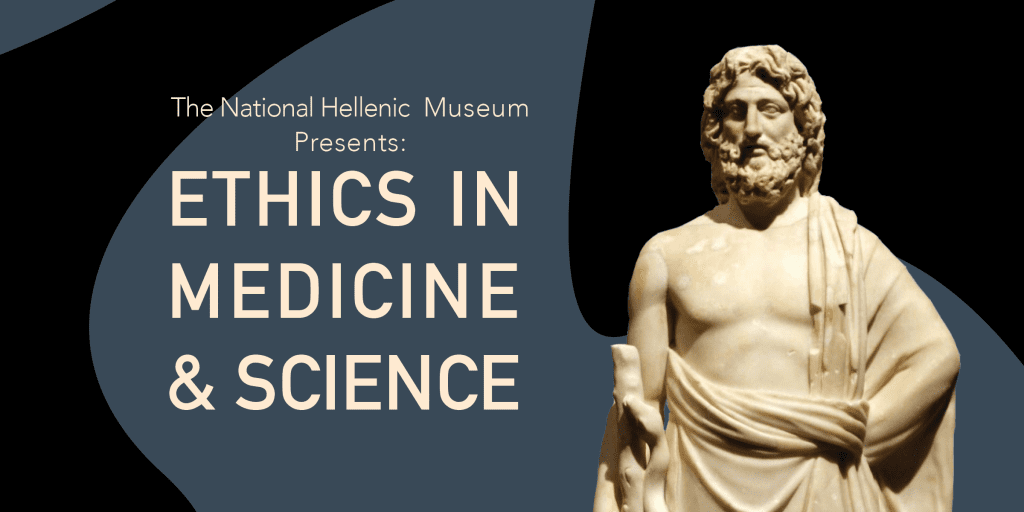 Ethics in Medicine and Science
Thursday, January 12, 2017
6:00pm
Admission $15
NHM Members $10
Students $5
Join esteemed medical experts, including Peter Angelos, MD, University of Chicago Professor of Surgery and Associate Director of the Maclean Center for Clinical Medical Ethics, and Nicholas Hatsopoulos, PhD, University of Chicago Associate Professor of Organismal Biology and Anatomy, as they discuss contemporary ethical dilemmas in practice and in schools.
This program is made possible by a generous donation from Panton Eye Center.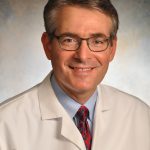 Peter Angelos, MD, PhD, FACS
Dr. Angelos is the Linda Kohler Anderson Professor of Surgery and Surgical Ethics, Chief of Endocrine Surgery, and Associate Director of the MacLean Center for Clinical Medical Ethics at the University of Chicago Medicine. He is the prior recipient of the American Association of Clinical Endocrinology's Excellence in Medical Ethics Award, has won numerous teaching awards, and is currently the President of the American Association of Endocrine Surgeons. He has written widely on improving outcomes of thyroid and parathyroid surgery, minimally invasive endocrine surgery, and ethical aspects in the care of surgical patients.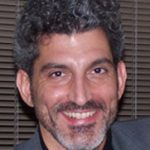 Nicholas Hatsopoulos, PhD
Dr. Hatsopoulos is currently a Professor at the University of Chicago with a PhD in Cognitive Science from Brown University. He was Chairman of the Computational Neuroscience graduate program from 2008 to 2015 and was an Assistant Professor of Research in the Department of Neuroscience at Brown University from 1998 to 2001. In 2001, he co-founded Cyberkinetics Neurotechnology Systems, a company that developed neural prosthesis technology to assist people with severe motor disabilities. His research focuses on the neural basis of motor control and learning and what features of motor behavior are encoded.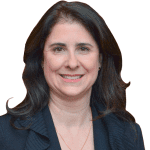 Program moderated by
Laura Calamos Nasir, PhD, PGCAP, RN, FNP-BC, FHEA
Dr. Calamos Nasir is an Adjunct Clinical Assistant Professor at the University of Illinois at Chicago and the University of North Carolina at Chapel Hill where she has taught leadership, interviewing skills, disease management and health promotion. She earned her PhD from King's College London and is a board certified Family Nurse Practitioner and Fellow of the Higher Education Academy. As a clinician and ethnographic researcher her practice concentrates on quality improvement and interdisciplinary teamwork.
Purchase tickets below.