Laura McClure on Nostos
October 27, 2019 @ 2:00 pm

-

4:00 pm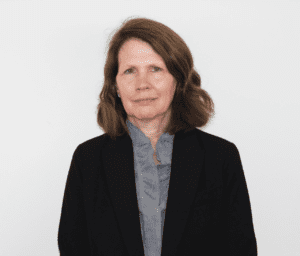 Dr. Arthur G. Nikelly Annual Lecture
for the Preservation of Hellenic Heritage and Culture
This talk explores ideas about women and gender ancient Greece focusing on the life stages of birth, adolescence, marriage, childbirth and old age. It considers both the constraints placed on the lives of women in classical Athens and the ways they influenced their communities and their possibilities for civic engagement across a wide range of sources.
Bio:
Laura K. McClure, Ph.D., is Professor of Classics in the Department of Classical and Ancient Near Eastern Studies in the College of Letters and Science at the University of Wisconsin-Madison. Her diverse research interests include Athenian drama, the study of women in the ancient world, and classical reception. Her publications include books on the representation of women in Athenian drama and the courtesan in the Greek literary tradition. She is currently writing a book on the influence of the Greek chorus on the work of the American poet, Hilda Doolittle (H.D.).
We apologize, but online payments are no longer available. Payment will be accepted at the door.