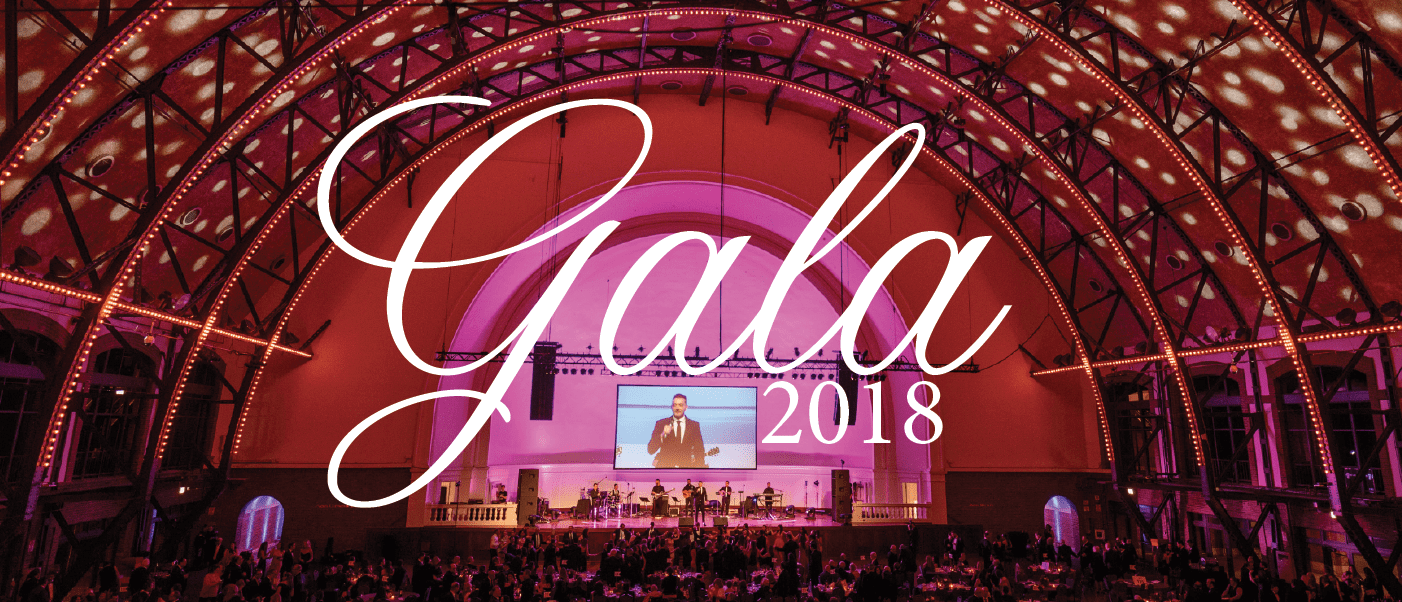 THANK YOU FOR ALL WHO SUPPORTED THE NATIONAL HELLENIC MUSEUM AT GALA 2018
MAY 12, 2018
Chicago Marriott Downtown Magnificent Mile
Celebrate the National Hellenic Museum with an evening of fine dining,
a spectacular auction, and dancing!
ENTERTAINMENT:
Master of Ceremonies: Dean Richards
and dancing all night with music by:
Chris Sarlas Orchestra featuring George Dimas and Voula Karahaliu
and The Levendes featuring Nikos Koutras
NHM Gala 2017 has come and gone, but we are still treasuring the memories of that night.
Take home a photo of Gala 2017 from our photographers:
Elios Photography photographs can be purchased here.
 FOR INFORMATION ABOUT TICKETS & SPONSORING GALA 2019:
Contact the NHM Development Team  at 312-655-1234, x28 or
development@hellenicmuseum.org
THANK YOU TO OUR GALA 2017 SPONSORS 
Your donations directly impact programs, lectures and classes that encourage lifelong learning for people of all ages. On behalf of the Board of Trustees and dedicated staff, educators, docents and volunteers – thank you! Together with you, our friends and families, the National Hellenic Museum can continue to proudly celebrate and portray our shared heritage. Thanks for your generous contributions. Thank You!
DIAMOND LEVEL


PLATINUM LEVEL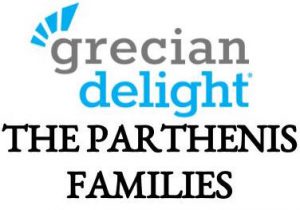 GOLD LEVEL
SILVER LEVEL
 FOR INFORMATION ABOUT SPONSORING GALA 2018: