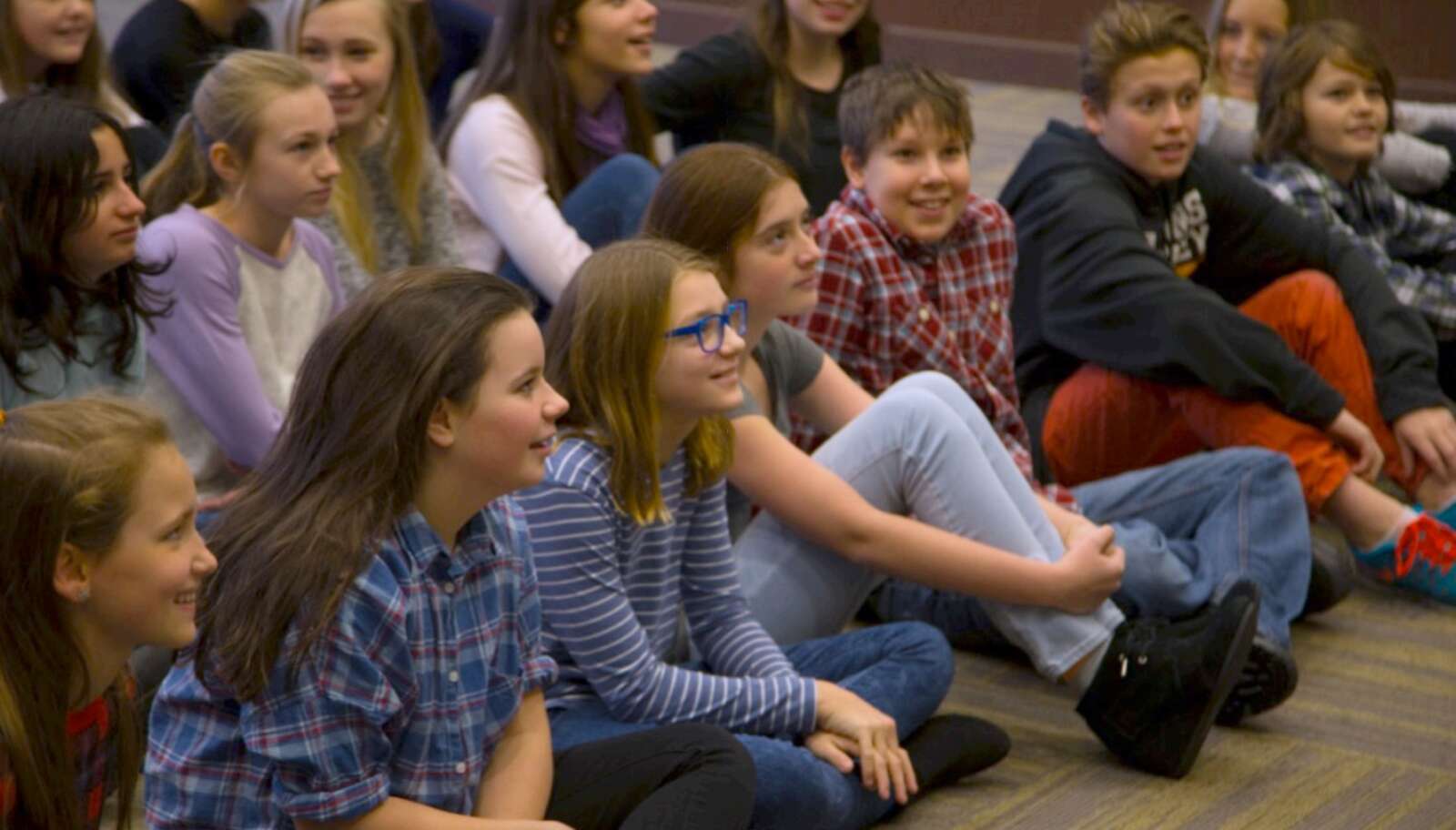 TEACHER VISIT DAY
September 14, 2018   |   3:00 – 5:00 PM
NATIONAL HELLENIC MUSEUM
Join the NHM Education Department to hear about the tours, exhibits and school programs offered at the Museum. NHM has flexible teacher resources and fieldtrips designed for students in Pre-K through Grade 12 that meet Illinois Common Core Standards.
See our Education Page to learn more about our programs!  
Sorry, this form is no longer available. Please contact Dimitra Georgouses at 312-655-1234 x29 or dgeorgouses@hellenicmuseum.org to register for Teacher Visit Day.
QUESTIONS? Contact Dimitra Georgouses at 312-655-1234 x29 or education@hellenicmuseum.org