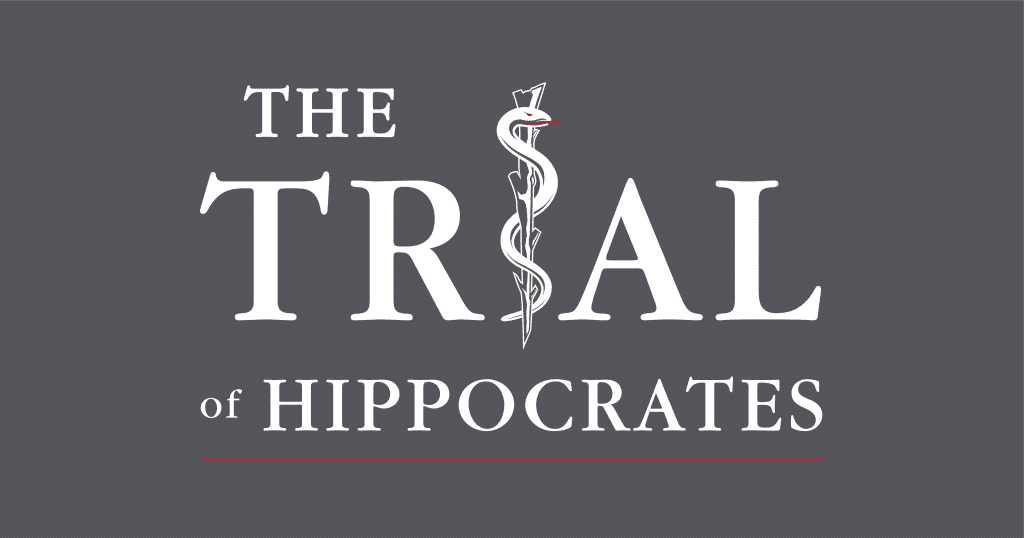 THE TRIAL OF HIPPOCRATES
February 20, 2019 | 6:30pm
Harris Theater for Music and Dance
Hippocrates, the father of medicine, was called to the bedside of the dying King of Thebes. The physician saw immediately that nothing could cure this illness.
The King offered the physician a herd of horses for his care, which Hippocrates accepted, offering a potion for fever. The fever subsided, replaced by boils. Once again, Hippocrates said there was nothing to do, yet the King demanded treatment. Gold was given for a salve. Vineyards and a villa offered for a potion. Despite treatments, the King grew worse and died.
Hippocrates was arrested and brought before the King's son and heir. Hippocrates had sworn to "help the sick . . . but never with a view to injury and wrong-doing."
The National Hellenic Museum asks: Did Hippocrates violate his own Oath?
GUILTY OR NOT GUILTY? YOU DECIDE. 
JUDGES
Hon. Charles P. Kocoras, Presiding Judge
Hon. William J. Bauer
Hon.  Sharon Johnson Coleman
Hon. Anna H. Demacopoulos
COUNSEL
Christina Faklis Adair
Robert A. Clifford
Patrick M. Collins
Tinos Diamantatos
Patrick J. Fitzgerald
Dan K. Webb
Thank you to our sponsors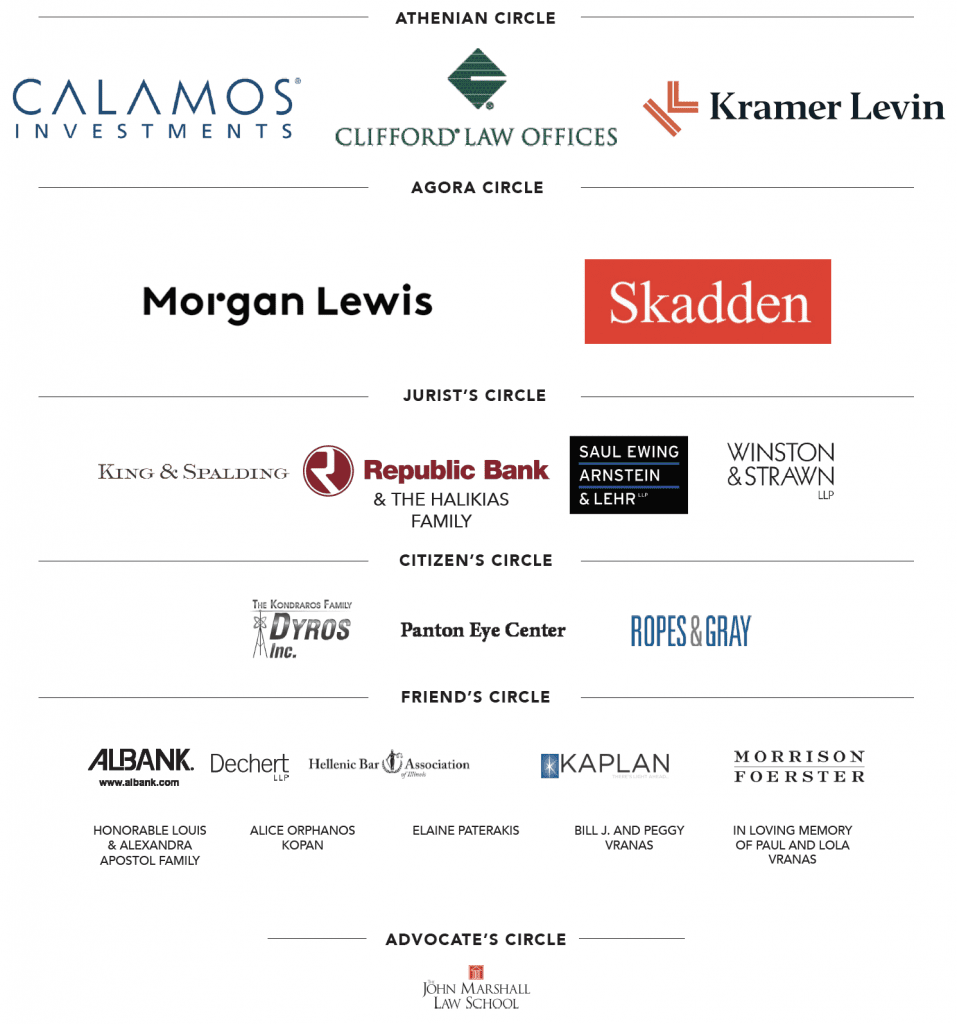 FOR INFORMATION ABOUT SPONSORING THE NHM TRIAL OF HIPPOCRATES OR ADVERTISING IN THE TRIAL PROGRAM BOOK:
Contact the NHM Development Team at 312-655-1234 x28 or
trial@hellenicmuseum.org
Download the NHM Trial 2019 Sponsorship Packet:
NHM Trial 2019 Sponsorship Packet